3D Design Studio - Coming Soon
These guernseys out of all the guernseys I have worn so far, are right up there with the best material and feel I have ever played in. The turnaround time is unmatchable as well, which is amazing. We are absolutely thrilled to have these Play Aussie uniforms for our club.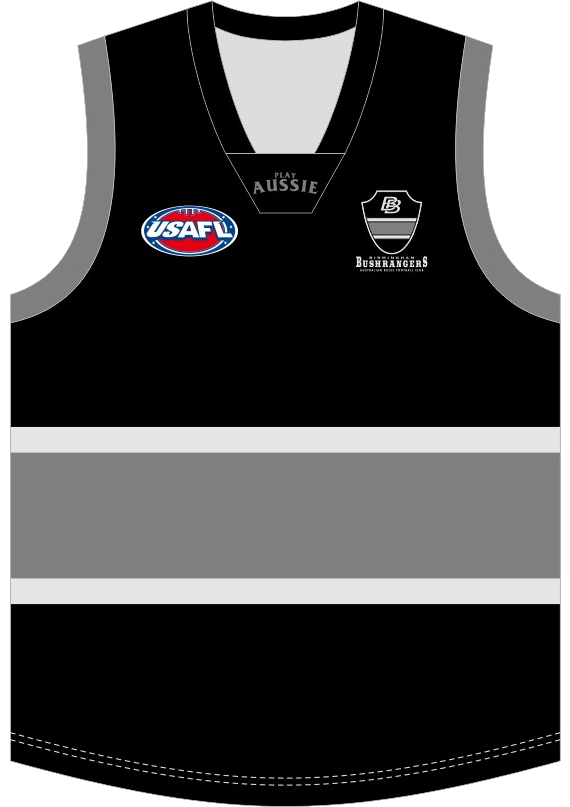 Joel - Birmingham Bushrangers
Wayne & Play Aussie worked hand in hand with us to refine our design across multiple versions, ensuring we'll look as good as we'll feel in our new uniforms. The material has the ideal amount of stretch and strength, making them sturdy and durable. Couldn't be happier with the quality.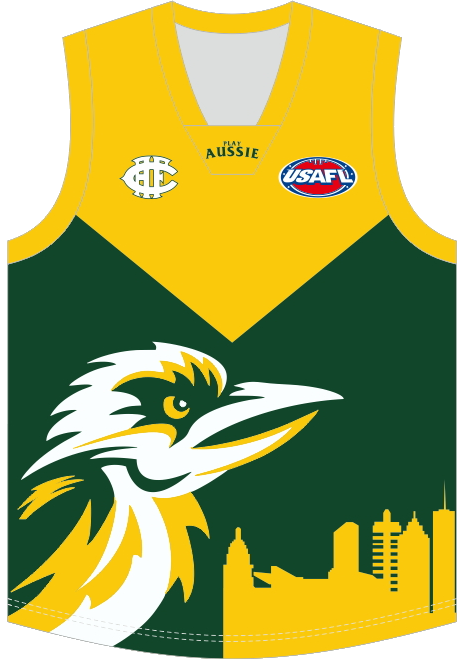 Ryan - Atlanta Kookaburras
To get these as fast as we did with custom names, numbers and sizes was fantastic. The material is awesome on the body as well and we really like how tough they are. We will look sharp and be proud to wear these Play Aussie USA uniforms in 2022 and maybe for a few years after.